About us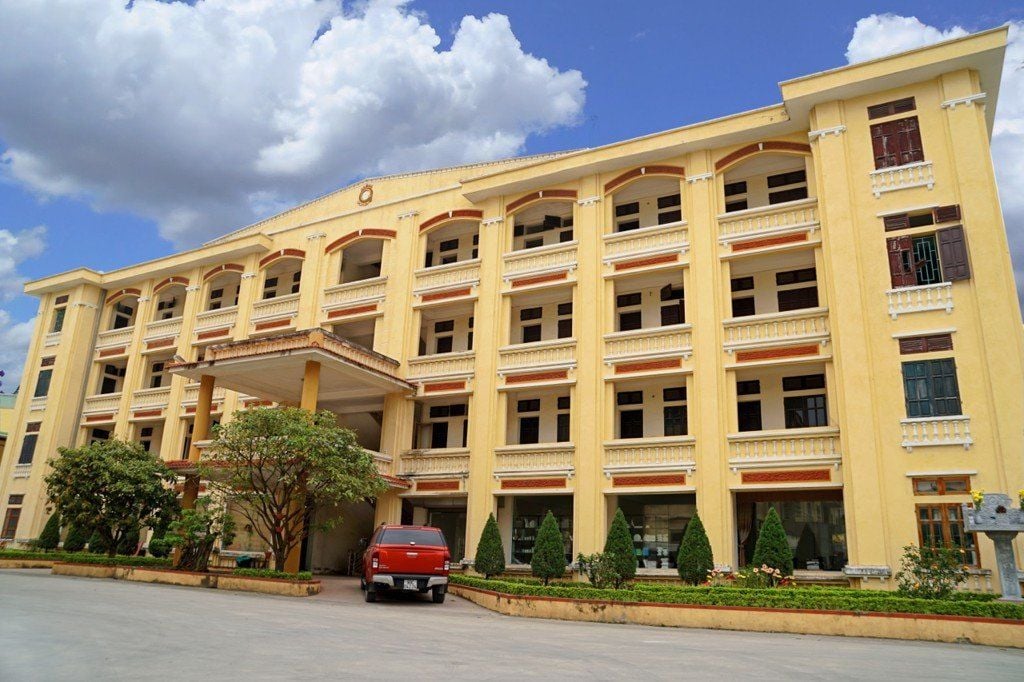 QuangQuan Company is a Limited Liability Company and has been created since 1997 in HaNoi, VietNam and being the producer. QuangQuan company are specializes to manufaturing plastics, styrofoams, one time use item, tray, bowl, cup, straw ... Our product are various and very useful. All our product are national standal and be certified by competent authorities.
Vision: Become the main partner for businesses wishing to use our product.
Core Value: Responsibility, reputation, diligent and kindness.
Our company main materials and product are:
Product by styrofoam, PS foam: Styrofoam box, styrofoam tray
Product by HIPS plastic: candy tray, plastic plate, plastic spoon, one time use candy stick
Product by GPPS plastic: Injection moulding candy box
Product by PE( HDPE, LLPDE) plastic: one time use glover, package bag
Product by PET plastic: Vacuum Forming Plastic tray
Product by PVC plastic: Vacuum Forming Plastic tray
Product by PP plastic:one time use cup, cup lid
These materials are 50% import directly and 50% are buyed in our country (50% import and 50% domestic prodution)